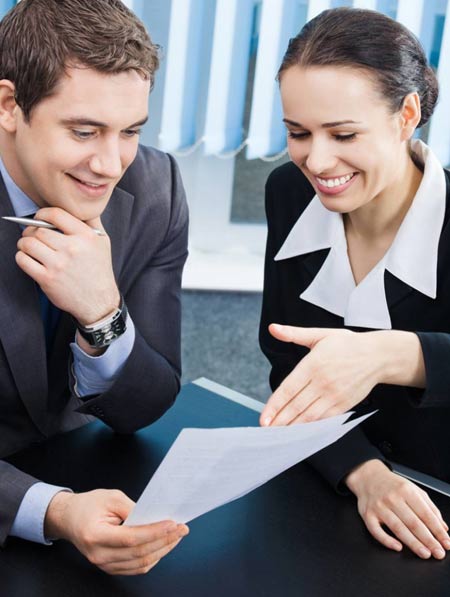 Canada and the United States are two great countries that enjoy a unique and special relationship. They share the longest unguarded border in the world, and have together created a fully integrated North American economy.
As a result of business, employment, investments, family, marriage, education, tourism and vacation homes and investments, many companies and individuals have interests in both countries and require cross-border legal advice. Cumming & Partners offers such clients Canadian and U.S. legal advice on the various issues they face.
Our law practice is divided into two distinct practice areas, Immigration Law and Wealth Management Law. Our clients' legal needs often overlap requiring expertise in both practice areas.